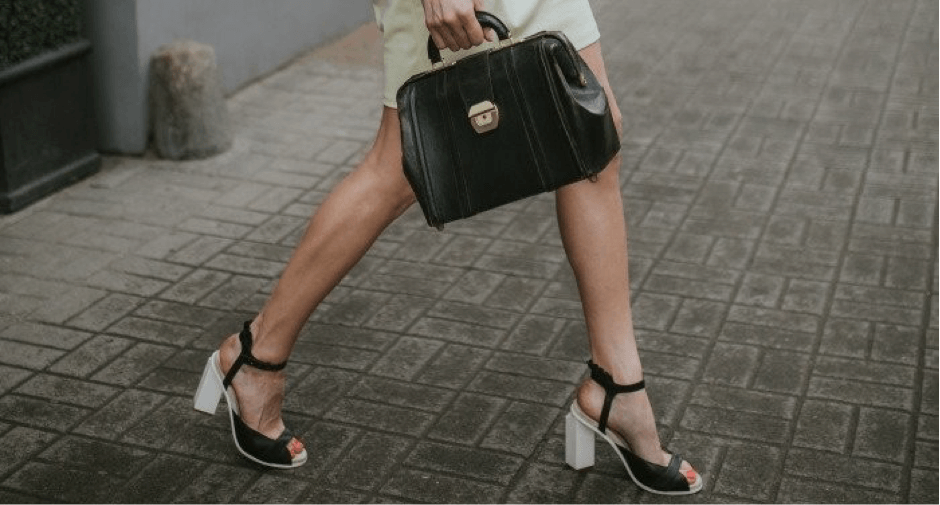 Presence – Overcoming Challenges
After working with so many women to establish strong personal brands, I've noticed a trend when it comes to the challenges that typically prevent women from getting to the next level.
Here are three things I've noticed. Do any resonate with you?
The first challenge is knowing that you even need a brand image, to begin with!
Many women look around and see these women who walk into a room with a commanding presence and assume it's either something you're born with or you're not. They don't realise it's actually something that takes work. Yes, for some it is intuitive. But the image we project and the way our presence can influence people or engage others isn't something that just happens on its own. You don't just wake up and have a brand – your brand is your reputation that is built up over time and with intent.
The second hurdle is to rewrite the narrative about how a woman 'should' be.
From a young age, we've been told how we should behave and act, whether these are messages from our parents, from the media, from teachers. A lot of these messages aren't true. So, we have to do a lot of work to get past these false narratives.
Authenticity is a huge barrier to a powerful presence.
So many women who have tried to develop their brand try to replicate those they admire or are intimidated by those in more senior positions and often these people are men. This won't work. It's about being true to whom you are and harnessing that. It's not about trying to be someone else so you can appear to be a certain way. It's about tapping into your own executive presence so that people can't help but take notice of you for the right reasons. maximising what you and embracing who you are.
When you can overcome these barriers and understand your value and your brand, the opportunities are limitless.
ABOUT MELISSA LEWIS
Melissa Lewis, Founder of The Ascension Group is regarded as the leading expert on 'the power of a woman's presence'. She works with female talent to elevate their Executive Presence so they can achieve the career rewards and recognition they deserve. At the heart of her work is the knowledge that it's not a lack of talent holding them back, but the way they are perceived by others. Her tailored approach includes using the world's only science-based assessment tool for Executive Presence, (Bates Communications' EXPITM) her own proprietary diagnostic tool PQ®(Presence Quotient®), workshops, keynote speaking, image consulting and one-on-one coaching. She has worked alongside leaders from organisations such as KPMG, Telstra, Amex, Bendigo Bank, CBUS Superannuation, Eventbrite, Coles just to name a few.